Yehuda Oratz, a distinguished branding specialist, concept strategist, and graphic designer hailing from Lakewood, NJ, has built a reputation for consistently delivering innovative design solutions to both established businesses and startups. Having obtained his diploma in Graphic Design from Bloomfield College, Yehuda's skills and unwavering commitment have positioned him as a respected professional in the industry.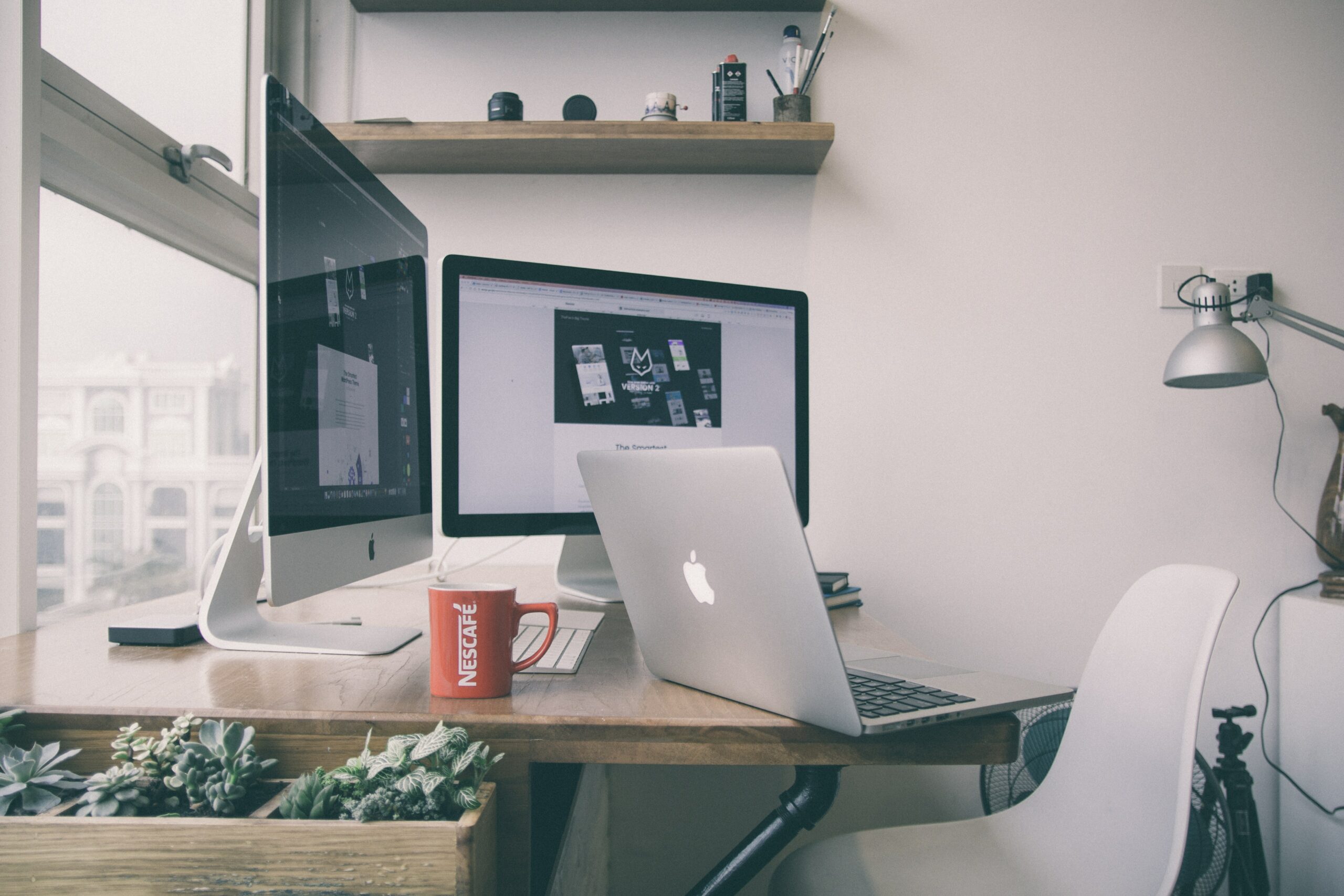 Yehuda Oratz's Visionary Skills
One of Yehuda's greatest strengths lies in his ability to perceive the world through a distinct lens and an acute sense of style. His work is driven by powerful concepts, and he wholeheartedly dedicates himself to his clients. With boundless energy, unwavering enthusiasm, and an inherent inspiration, Yehuda strives to make a positive impact on the world through his designs. His passion permeates everything he does, fostering a seamless and enjoyable collaborative experience.
Inspiring Design Projects
Yehuda's design projects are a constant source of inspiration, owing to his emphasis on typography and geometric, simple shapes. By skillfully employing these elements, he creates visually captivating compositions that effectively communicate messages. Yehuda's awe-inspiring portfolio has captured the attention of numerous brands and award panels, showcasing his vivid imagination, which draws inspiration from daydreams, travel, and an unyielding obsession with color.
Early Beginnings and Evolution
Yehuda Oratz embarked on his journey in graphic design with humble beginnings, initially unaware of the vast scope that awaited him. Through online tutorials, he mastered essential tools such as Photoshop and Illustrator, laying the foundation for his career as a freelance graphic designer. It was during this time that he honed his skills by creating logos, posters, flyers, banners, and other visual assets.
Yehuda Oratz's Honest Design Approach
Yehuda's approach to design is rooted in honesty. He believes in accentuating all the reasons why people choose a product, rather than creating an illusion that it fulfills a role it does not. He perceives an oversaturation of lifestyle brands flooding the market with extravagant objects and believes that designers have the responsibility to convey important ideas that are specific to each project.
The Inspirational Sources of Yehuda Oratz
Yehuda draws inspiration from his surroundings, music, walks, and personal photographs, allowing the world to infuse his creative process. Additionally, he gains a deeper understanding of his clients' needs through detailed briefs, enabling him to grasp the essence of their vision. Collaborating with diverse industries enriches his knowledge and widens his creative horizons. Armed with a tablet and pencil, Yehuda swiftly translates his research into hand-drawn proofs. Once he identifies standout projects, he seamlessly transitions to Illustrator, bringing his concepts to life.https://www.behance.net/yehudaoratz
The Distinctive Style of Yehuda Oratz
What truly sets Yehuda apart from other designers is his innate ability to infuse a piece of his personality into every design he creates. Whether it's a logo, a character, or any other visual element, Yehuda's style is uniquely his own. His designs possess an unmistakable authenticity that resonates with audiences, leaving a lasting impression.
In Conclusion
Yehuda Oratz, the visionary branding specialist based in Lakewood, NJ, is transforming the design landscape with his unique vision and exceptional skills. Through his concept-driven approach, unwavering dedication to clients, and active participation in the design community, Yehuda has solidified his standing as a standout designer. With a remarkable emphasis on typography and geometric, simple shapes, his design projects continually inspire and captivate.